Many times the spaces between our "old" roles/jobs and our "new" ones are something that we move through passively. This course gives you insights into the many opportunities that you have to be proactive and make the most of not just this one transition, but do things that can have a positive impact on the trajectory of your entire career!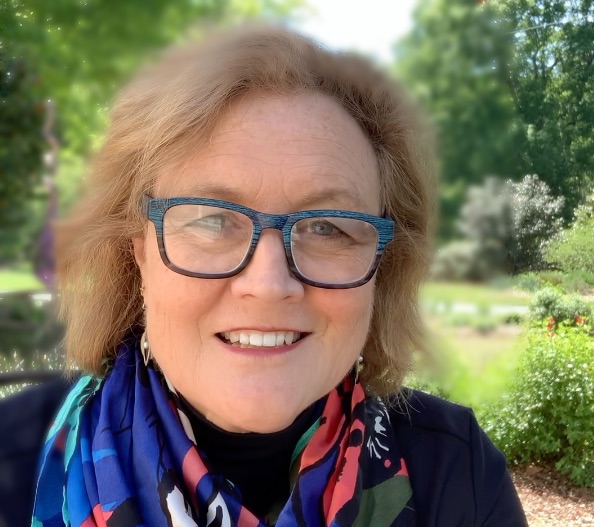 Hi there! I am Kathryn Robinson, the creator and instructor for this course.
I am glad you are here! I have been fortunate to have a dynamic and diverse career - traversing different functions and roles. I've learned a lot on my own journey, and will be sharing that with you in this course. Let's get started!
Maximizing Your Career Transition Course Curriculum